Stationary and mobile energy storage
GBT GmbH, as operating company of GBLT Corp., conquers the worldwide market of stationary and mobile storage devices, worth USD 8.54 billion by 2023, combining lithium storage for battery power with a known brand name:
AGFAPHOTO.
The opportunity is massive… and virtually untapped.
Demand for batteries is dominated by consumer electronics today.
Several applications are "in the money" today.
Main focus on: Backup power, Peak shaving, Renewables integration, Ancillary services, T&D deferral, and bulk storage.
Costs are set to come down meaningfully.
Driven by increasing scale and manufacturing efficiencies, battery prices are set to halve over the next decade.
Technology performance has improved.
Commercial Lithium-Ion batteries in are now being configured for up to 5.000 cycles, well above current norms.
The ecosystem is getting built.
System integrators, developers, and software providers are increasingly focusing on building comprehensive battery management solutions for various applications across the grid.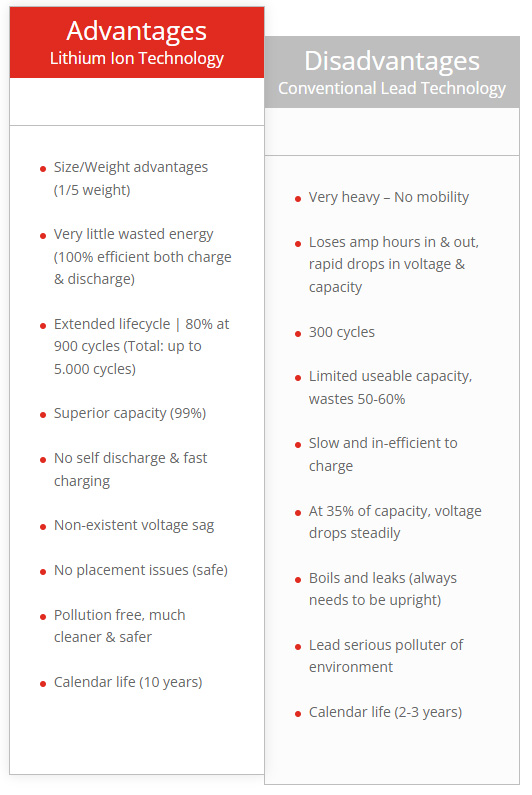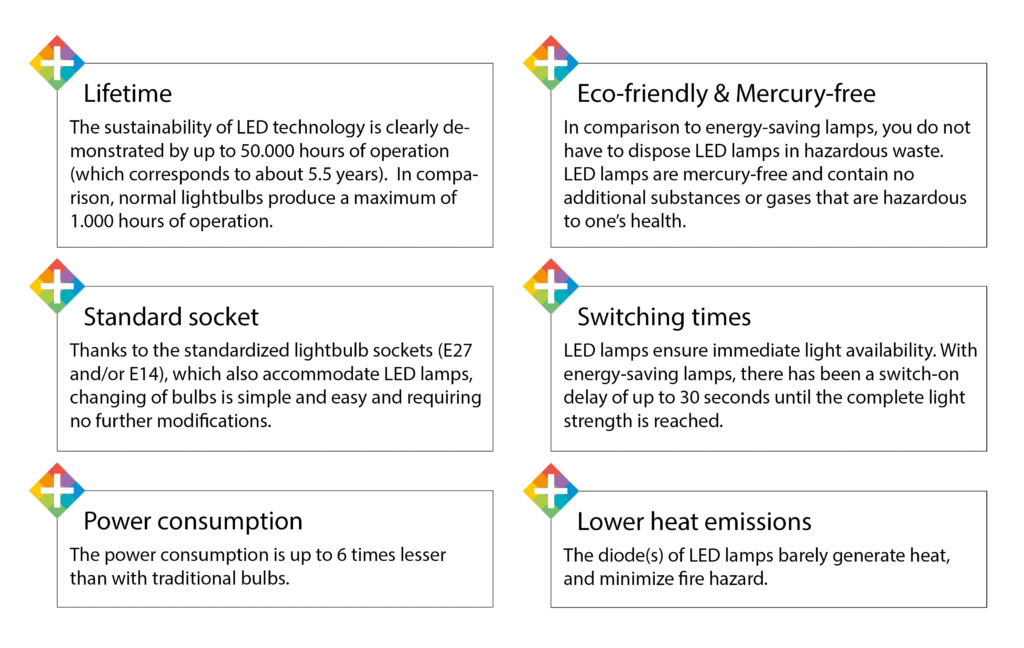 LED Lighting technology
GBT GmbH also offers LED lighting products. A market which will expand to USD 110 billion until 2020. GBT enables the customer to retrofit existing light installations in warehouses, office-buildings, parking-lots, harbours, airports, schools and many more. Through the annual electricity cost savings, the investment in retrofitting and modification pays off after just a few years, since Avide / ENTAC products save up to 60% of electricity.

Consequently, in 2020 there will be a market potential for GBT in the light sector of 1.83 billion USD (total of 110 billion USD in 2020; 5% = 5.5 billion; GBT GmbH being present in approx. 1/3 of the markets)
As one-stop supplier, GBT GmbH is a brand alternative to the big three: Philips, Osram and GE.
Dr. Senst Healthcare Products
Dr. Senst ®, a division of GBT, entered the medical consumables market successfully in March 2020.
Personal Protective Care is becoming standard.
Global pandemics and environmental disasters are no longer black swan events and
consumers are more conscious when it comes to protecting themselves and their families from these risks.
In an entirely fragmented market, we are one of the first to market with a trusted brand and will expand within large retailers and distributers throughout the EU and North America.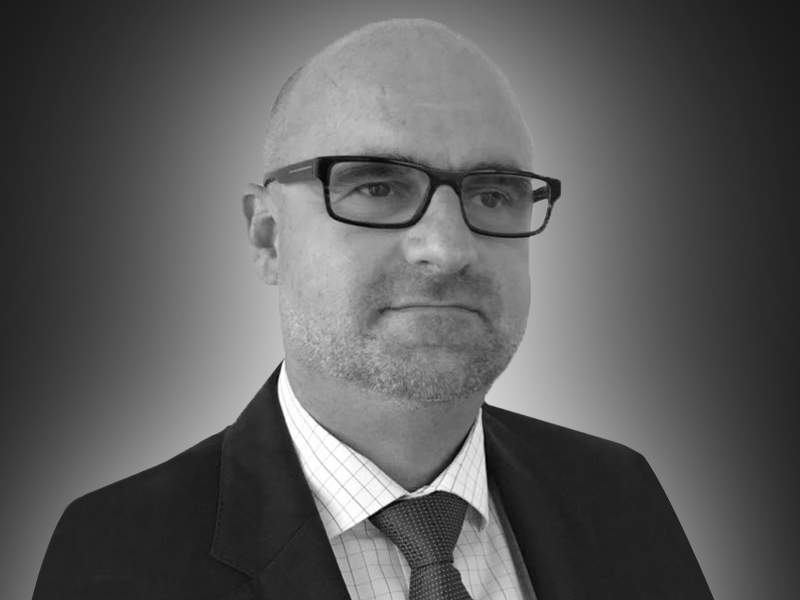 Dr. Jur. Joachim Thilo Senst
Director & CEO & CFO*.
Dr. Senst studied law in Cologne and started his professional career as a judge in Germany. In 1996, he entered the photographic industry and became the CEO of a photographic products factory. In 2005, he joined a Dutch company active in interior decoration. He became a board member in the area of international expansion and became the managing director of the German subsidiary. Since 2008, Dr. Senst has been CEO and member of the management board at GBT GmbH.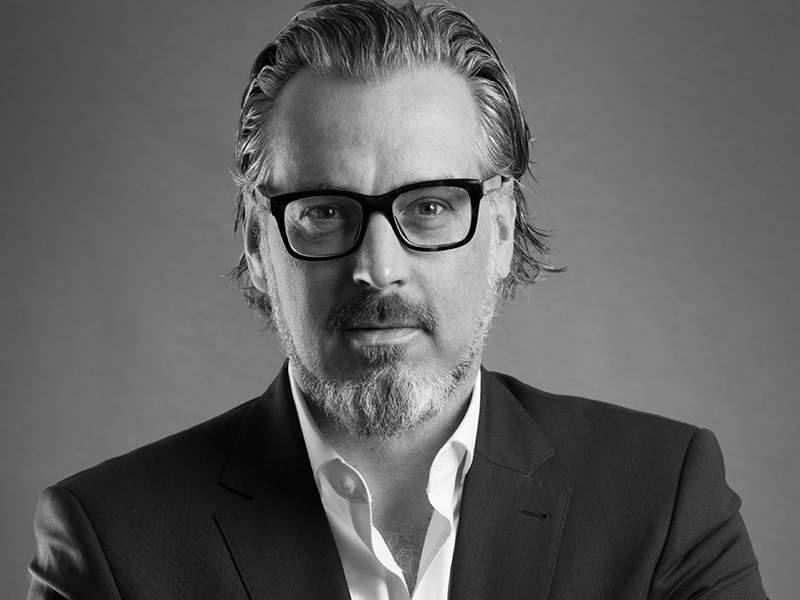 Sven Carbow
Manager – Operational Business
Mr. Carbow studied business administration with a focus on foreign trade and finance. In 2001, he joined the photographic industry as an assistant to the board of directors of a photographic company. Later he was appointed commercial manager of this company. In 2005, he moved to GBT GmbH, where he initially served as Commercial Manager. In March 2013 he was appointed Managing Director.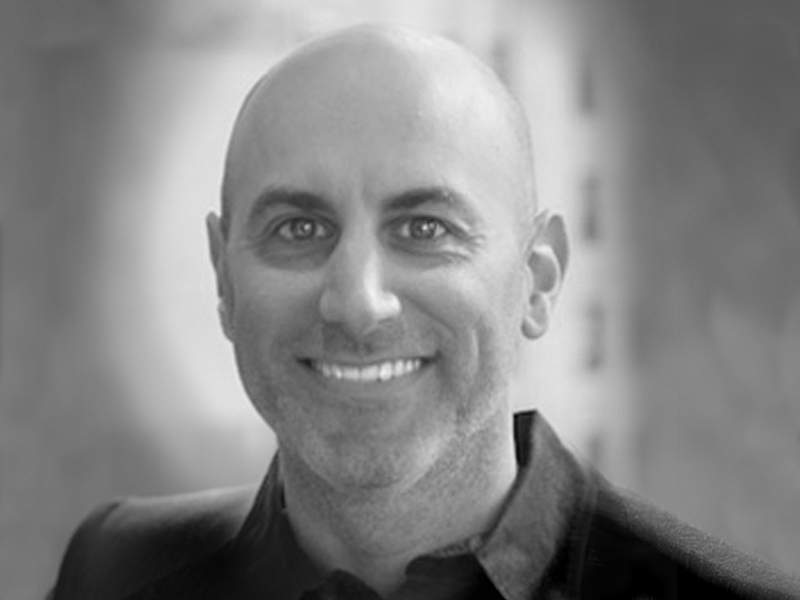 Kyle spent the first 10 years of his career in public accounting, working in both audit and consulting practices with private companies and investment funds. In 2007, Kyle left the world of public accounting to focus on providing management and accounting services to public companies in a variety of industries, including food production, agriculture, cannabis, technology, mining, cryptocurrencies and others. Kyle has been a chief financial officer for numerous companies listed in Canada, the U.S. and London, and has extensive experience in financial reporting, strategic direction and leadership, initial public offerings, capital raising and corporate governance. He holds the Chartered Professional Accountant designation and is a full member of the Chartered Professional Accountants of Ontario and Canada.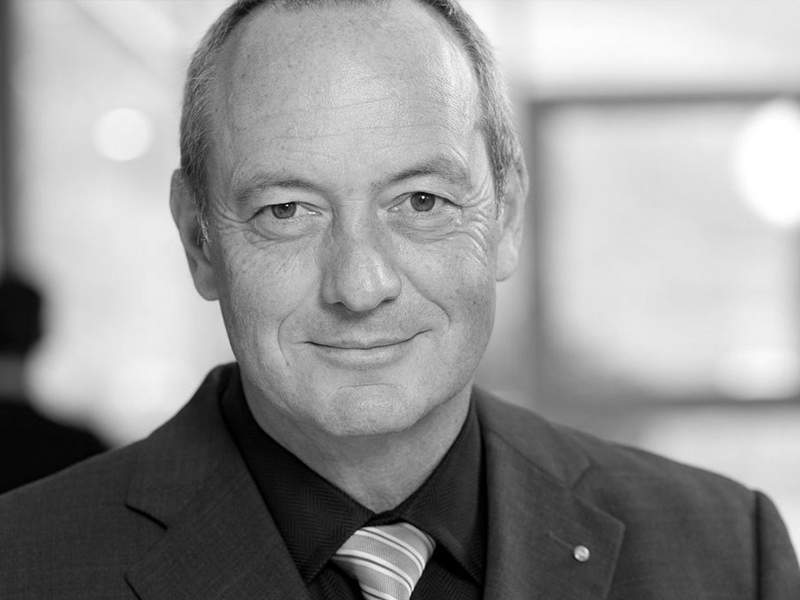 Mr. Schopf is CEO of the listed company PVA TePla. He also acts as a "business angel" in four companies and is a member of B-to-V Partners, a venture capital company and a leading investor network in Europe. From August 2010 to March 2015, he was CEO of Leica Camera AG – the largest camera manufacturer in Europe. Mr. Schopf has held various leadership positions in companies in the optical, lighting, imaging and optoelectronics industries and advised EOMAX Corporation in Toronto, Canada, as a manufacturer and system integrator for optoelectronic systems.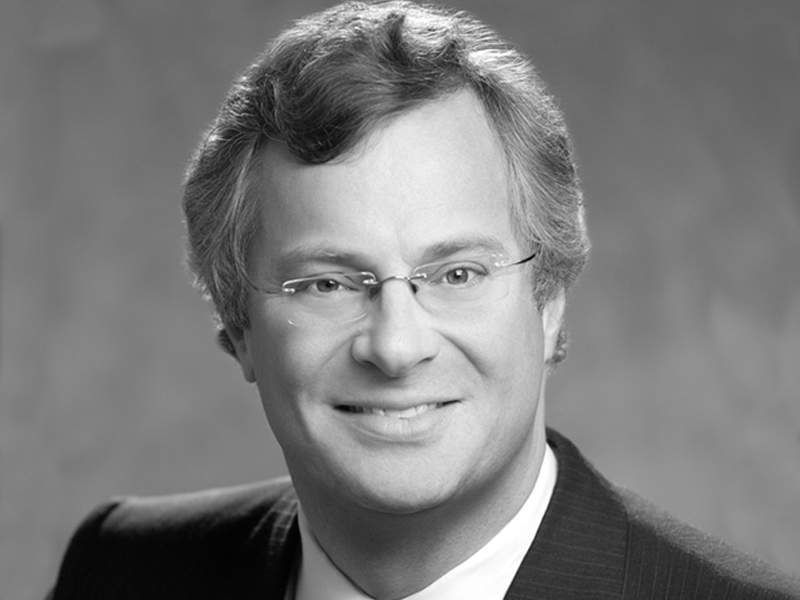 Mr. Denham is a senior executive, primarily serving as chief operating officer at Eomax Corp. Eomax Corp. is a privately held manufacturer and systems integrator of optoelectronic systems for the military, law enforcement and homeland security markets. He is also CFO of Opterus Inc, a privately held software company that provides a cloud-based retail store management and communications solution, and president of Occulus Inc, a privately held software company that provides an automated analytics and forecasting tool for industrial companies.
Previously, he was CFO of Route1 Inc, a publicly traded maker of secure remote desktop systems, and previously served as managing director of investment banking at CIBC World Markets. He is an engineer and chartered financial analyst.
Press Release: 08.11.2023
GBLT focuses on its core business and sells its shares in Gebäude Technologie Center GmbH, Langenfeld
Press Release: 12.07.2023
GBLT Commences Expansion into Africa and Middle East by Establishing Regional Sale Operations
Press Release: 04.05.2023
GBLT Announces Full Year and Fourth Quarter 2022 Financial Results


Press Release: 23.03.2023
GBLT Continues Global Expansion by Signing a Distribution Agreement with an Expected Total Volume of €4.5 million ($6.6 Million CAD) with One of Nordic's Largest Consumer Imaging Distributor
Press Release: 07.03.2023
GBLT Received €575,000 ($828,000 CAD) Order from One of Europe's Largest
Drugstore Retailers


Press Release: 01.02.2023
GBLT Announces Vertical Expansion of it's Solar Business by Introducing it's Own Brand of Solar Panels, EXTRAVOLT.


Press Release: 31.01.2023
GBLT Announces Vertical Expansion of its Solar Business by Introducing its Own Brand of Solar Panels, EXTRAVOLT®
Press Release: 16.01.2023
GBLT Announces Expansion of Existing Order with an International Retailer for a Total Value of Over $3.5 Million
Press Release: 02.12.2022
GBLT Closes its First Deal
for its AFGAPHOTO Mobile Energy Product in the UK
Press Release: 28.11.2022
GBLT Announces Third Quarter 2022 Financial Results
Press Release: 05.10.2022
Virtus Advisory Webinar Series – GBLT CORP. (TSXV:GBLT)
Press Release: 29.09.2022
GBLT to Hold Investor Webinar on October 5, 2022


Press Release: 27.09.2022
GBLT Opens UK Office and Continues to Expand its Presence Globally
Press Release: 07.09.2022
GBLT Announces Global Expansion of Its Dr. Senst Healthcare Products
Press Release: 24.08.2022
GBLT Announces Second Quarter 2022 Financial Results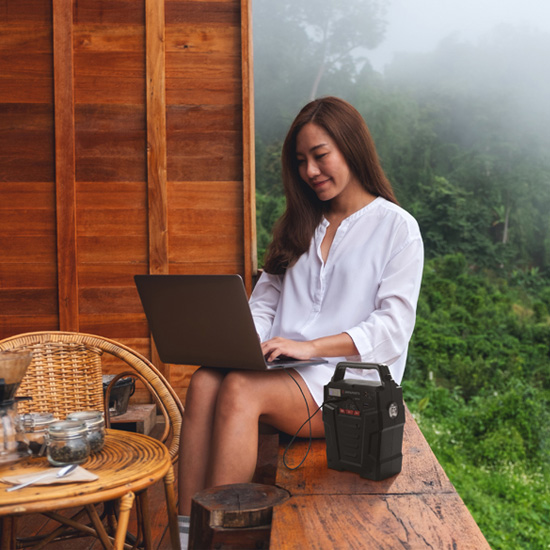 By using the latest technologies, the "mobile energy"-sector will advance to a "Game Changer" in the near future, as it creates complete new possibilities for all kind of outdoor & indoor activities. The eco-friendly
AGFAPHOTO mobile outlet system is designed to keep your AC & DC devices
powered while you're enjoying life. With our energy sytems, you can charge and use your electronic devices every time & everywhere. Whether you're climbing in the mountains, living in your RV while traveling the world or camping the woods. AGFAPHOTO mobile energy storages will keep you powered up and connected with your "mobile outlet".
AVIDE / ENTAC
LED LIGHTING
GBT GmbH as the official licensee of Avide / ENTAC lighting products is expanding steadily and is already represented in Europe, Africa and Australia. Since the ban on the sale of light bulbs and the disadvantages of the energy saving lamp (for example, delay in switching on, harmful substances), the sale of LED lamps has been rising steadily. Avide / ENTAC LED Lighting is established in this billion dollar market with innovative products and promotes continuous development.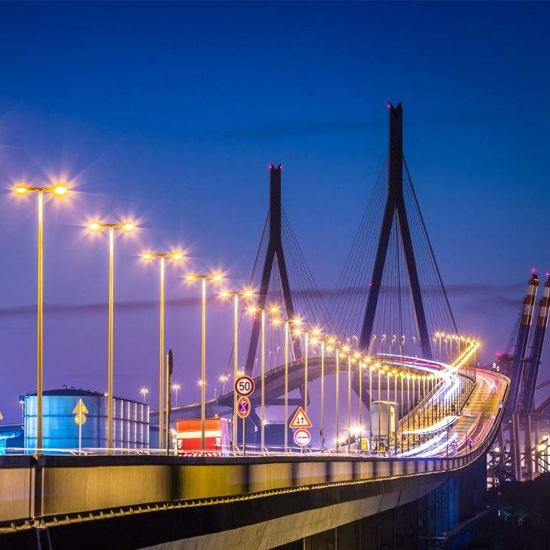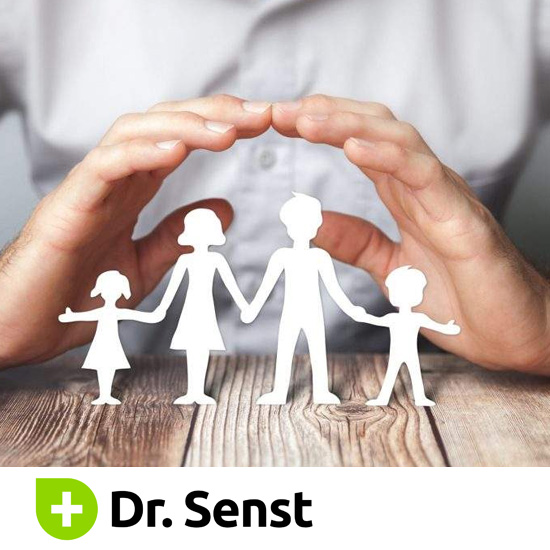 Dr. Senst
The Dr. Senst® brand was developed over 10 years ago for the supply of personal protection consumables into the professional, medical sector. Since then, the reliable protection of you and your loved ones has been the top priority of our work.
That is why we provide a wide range of articles for personal health protection available to professional users and private households. From face masks to disinfectants, from insect repellants to protective gloves – we always offer the right solution for every need.
BATTERIES, MEDICAL PRODUCTS, LIGHTING, etc.
Whether chip-on-glass technology, the latest LED tubes, new battery chemical systems, or medical products (including hearing aid batteries and high quality latex gloves) – the innovations and trends come from factories of GBLT Corp. Using the same factories as the well-known A brand manufacturers, enable us to offer highest quality for a much more reasonable price.